iOS & Android Apps
Award winning development
iOS and Android development
Our results-driven strategies progress your business.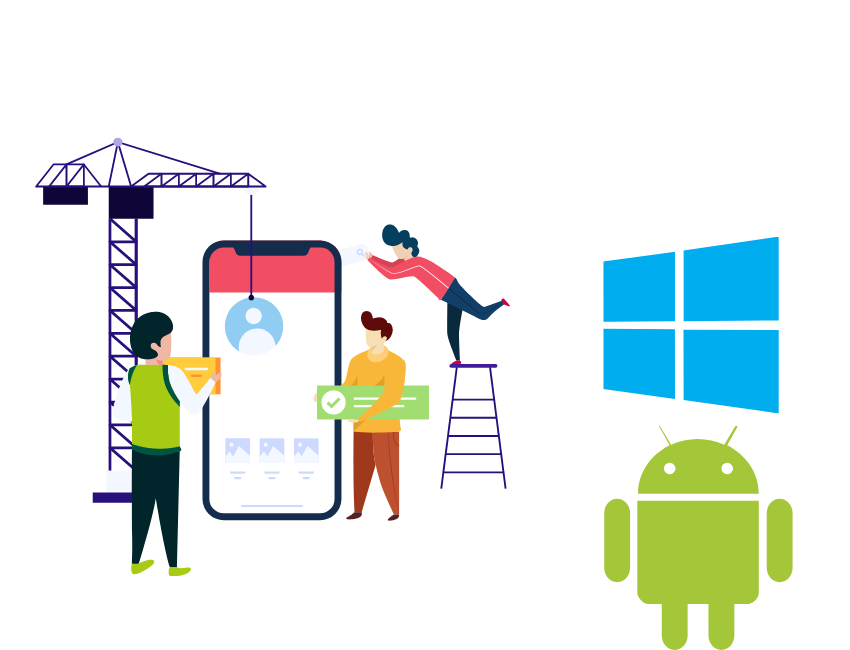 Your mobile apps development partner
UK's leading bespoke software development company. At Sysress, we assist our clients to resolve their business challenges with advanced computer programming. That is to say, we design and build these solutions working closely with you, as we think that understanding the aims and ethos of your business is just as essential as the experience and capability we deliver to all of our clients.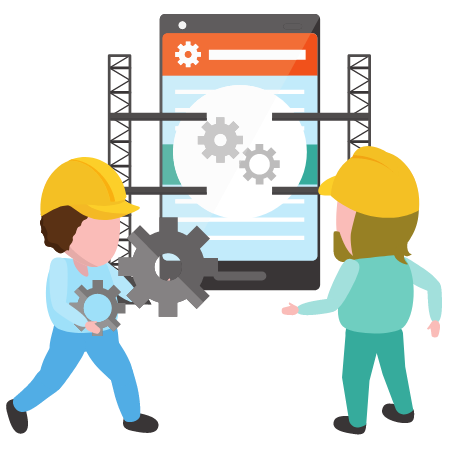 Secure Apps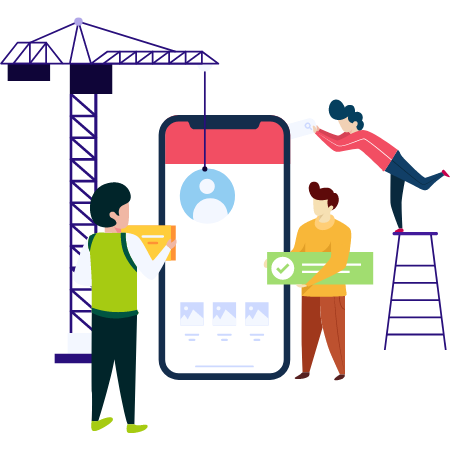 24/7 Support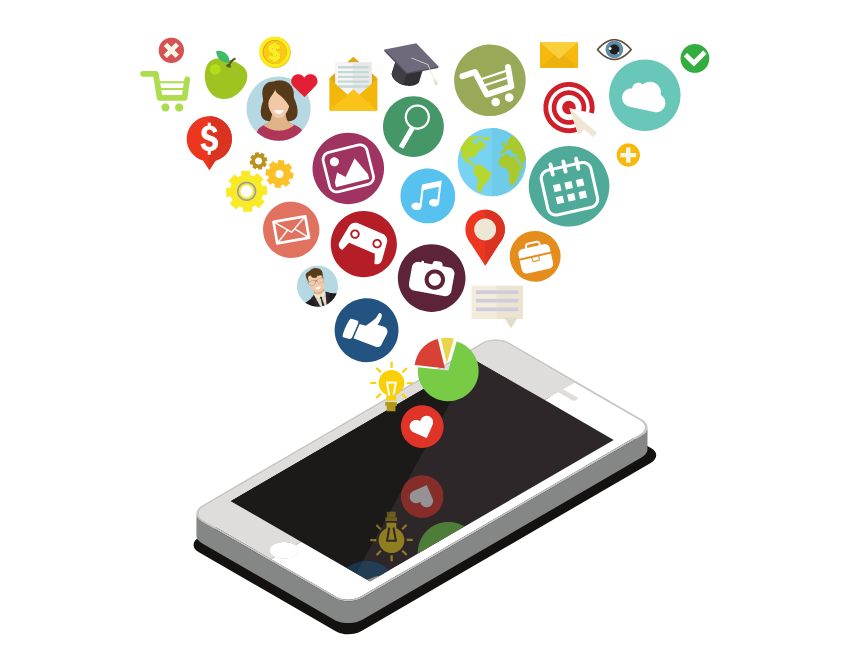 Latest technology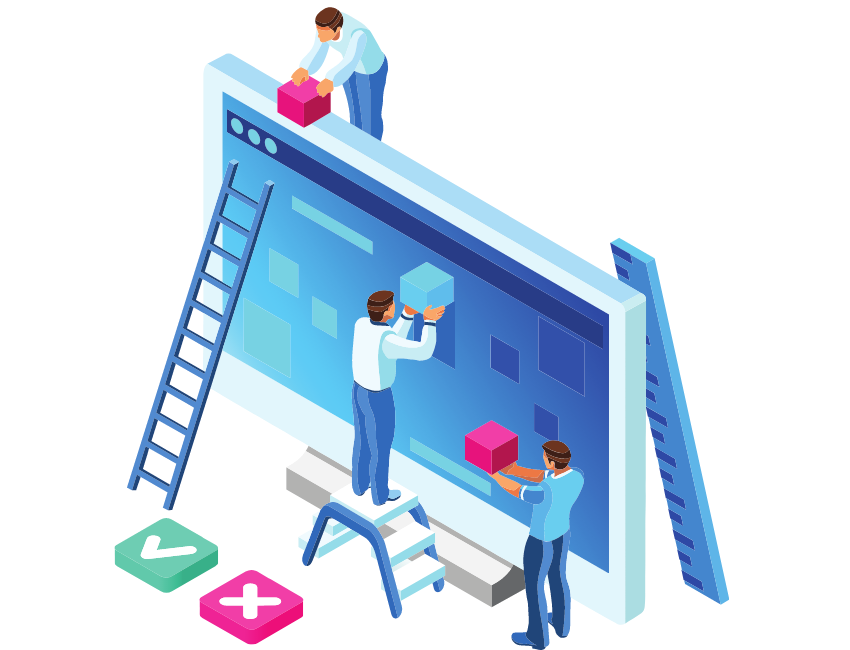 We offer a genuine, unique approach
Our custom web applications help differentiate your company in the marketplace and exceed your expectation. With bespoke software, what you require is what you get. We do bespoke software development carefully tailored to meet the needs of each of our customers. With a secure, responsive interface, our advanced business tools are easy to use and provide a wide range of features.
Your success is our singular goal
Bespoke software is custom or tailor-made system that solves a definite requirement. In other words, the bespoke software is designed hand-in-hand with the specifications, objects and necessities of the organisation, with careful detail given to problem-solving, fulfilment and future requirements. The alternative to bespoke solutions is off-the-shelf software that is normally developed to solve a general necessity for lots of clients.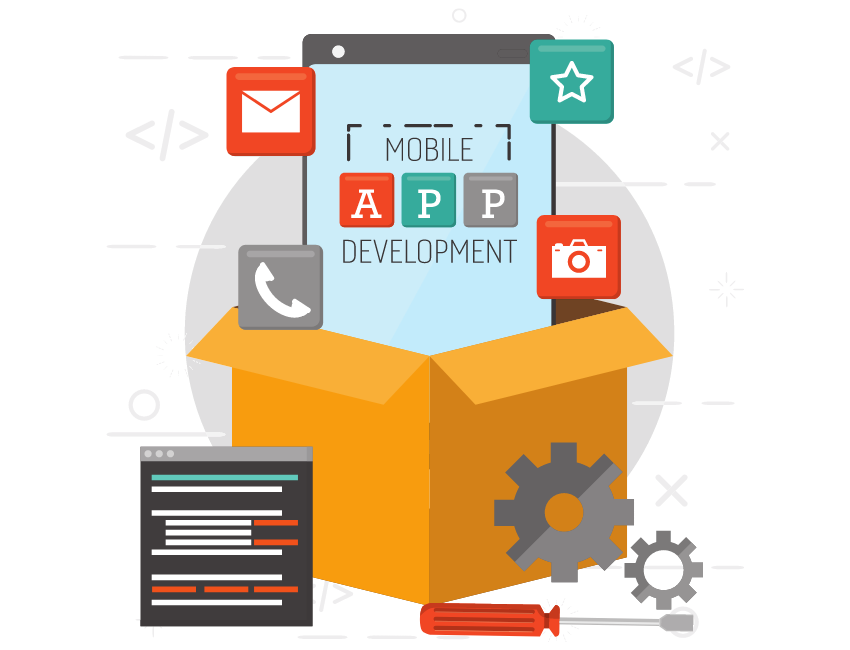 By deciding to go forward with a bespoke software solution for your business, you can be giving your company a platform to grow and expand. However, many companies don't invest in custom-made software, tailored for their specific needs and instead settle for off-the-shelf products.
"We truly could not be more impressed with the team at Stratus. They delivered amazing results - our sales greatly increased."


"We had worked with other SEO companies, but it was clear from the outset that Stratus is different. The results speak for themselves."


Ready to grow your business? Get in touch.