Bespoke Software
Award winning development
Bespoke Software Development
Our custom web applications help differentiate your company in the marketplace and exceed your expectation.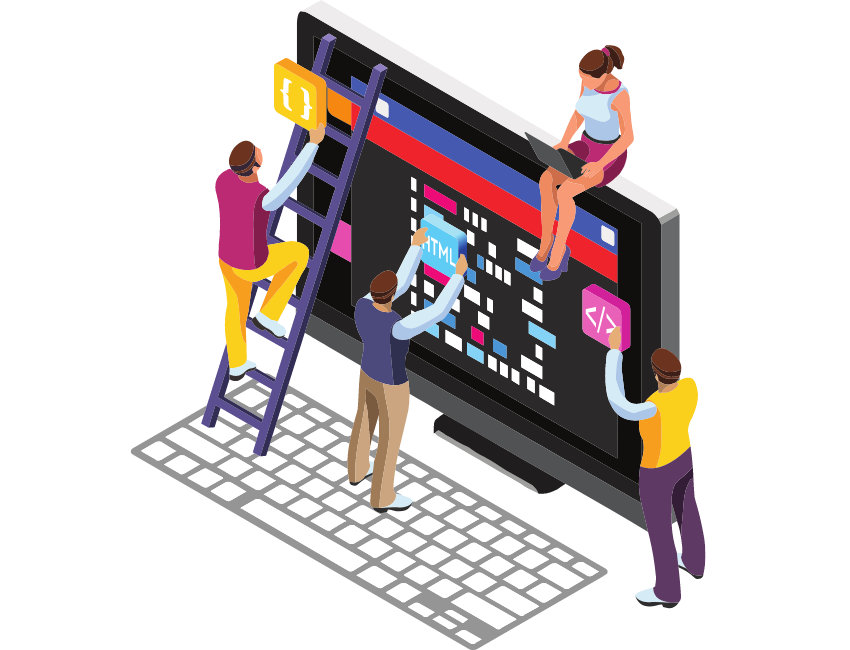 Your bespoke software development partner
With bespoke software, what you require is what you get. We do bespoke software development carefully tailored to meet the needs of each of our customers. With a secure, responsive interface, our advanced business tools are easy to use and provide a wide range of features.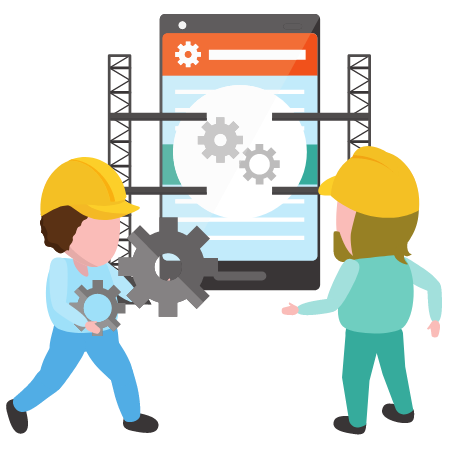 Secure Apps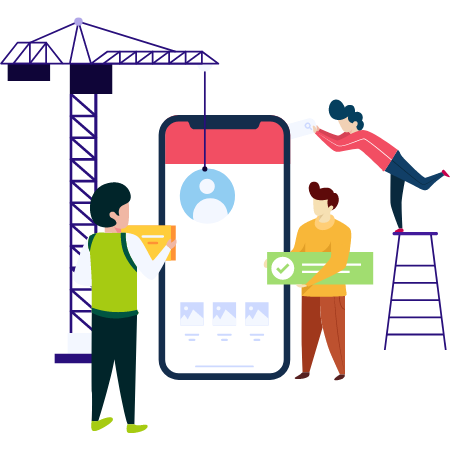 24/7 Support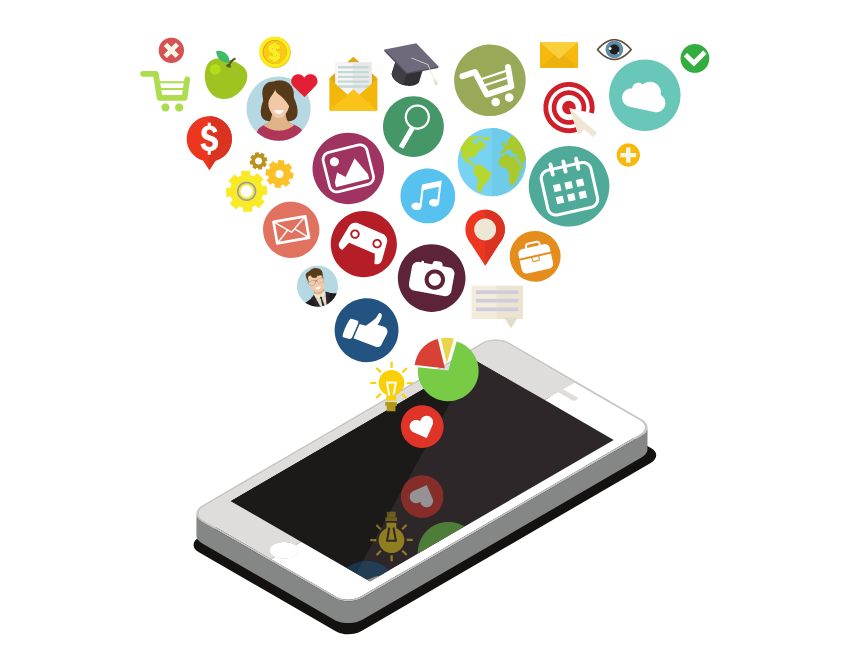 Latest technology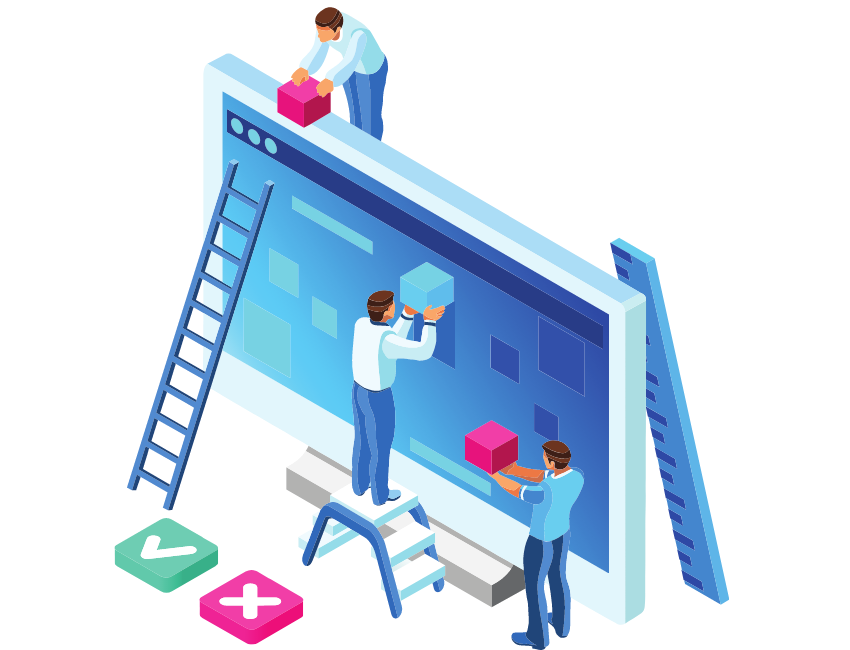 We offer a genuine, unique approach
UK's leading bespoke software development company. At Sysress, we assist our clients to resolve their business challenges with advanced computer programming. That is to say, we design and build these solutions working closely with you, as we think that understanding the aims and ethos of your business is just as essential as the experience and capability we deliver to all of our clients. Bespoke software is custom or tailor-made system that solves a definite requirement. In other words, the bespoke software is designed hand-in-hand with the specifications, objects and necessities of the organisation, with careful detail given to problem-solving, fulfilment and future requirements. The alternative to bespoke solutions is off-the-shelf software that is normally developed to solve a general necessity for lots of clients.
Importance of good bespoke software development company
By deciding to go forward with a bespoke software solution for your business, you can be giving your company a platform to grow and expand. However, many companies don't invest in custom-made software, tailored for their specific needs and instead settle for off-the-shelf products. Our specialist software developers can look at new challenges and adjust their original concepts to keep up with a company's changing needs and improve its performance.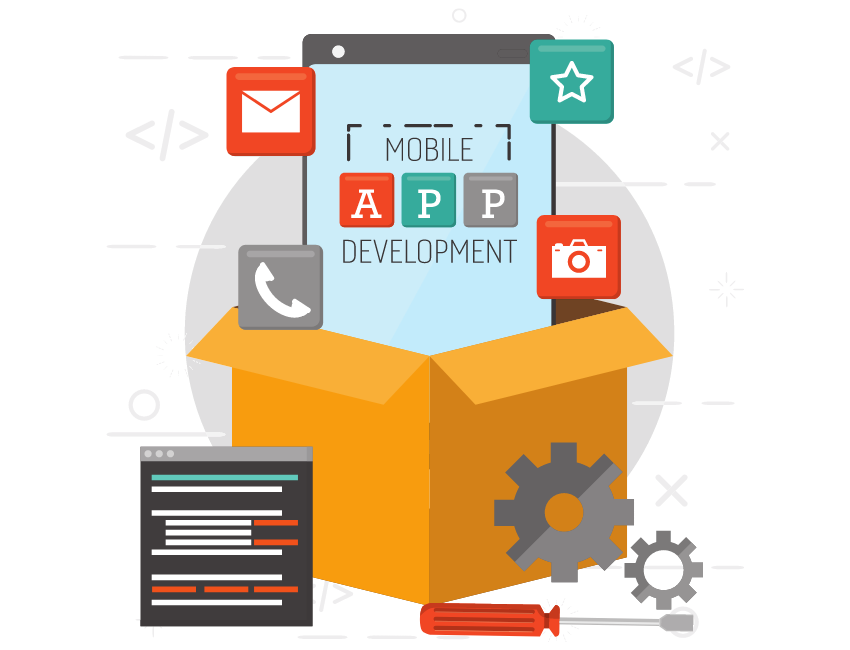 We are experts in our field building fully customized web-based bespoke software applications which are explicitly created with the requirements of your business in mind. We deal with a range of industries, including agriculture, insurance and travel.
In fact, we offer flexibleness by bringing on a broad range of skills from our professional team of full-time bespoke software engineers, allowing us to allocate the right resources for your projects.
Above all, Software development takes high-level technical knowledge and organised, professional team to succeed. A well-designed mobile app, mobile responsive website, web development, mobile app or CRM tools could increase your business productivity and convert more leads. All it takes is a big idea and an experienced custom software development company to make it happen.
"Sysress has the best software developers. They are reliable, quick, and always get the job done professionally. I use their app for my website and make some money from it. It's great to have them on board!"
"Sysress definitely deserve a 5-star rating. The service is top-notch, the developers are fast, and they can always be reached on the phone. The pricing is also very fair, considering the quality of service their team provides. I would recommend SoftwareuK to anyone!"
Ready to grow your business? Get in touch.